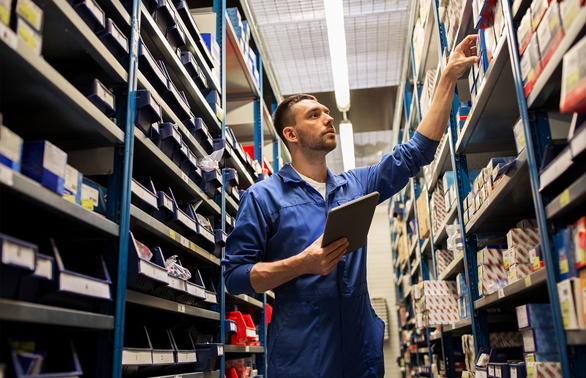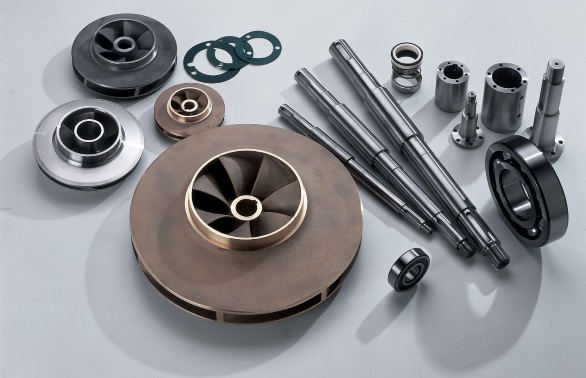 Spare Parts
We guarantee highest quality spare parts for our current and heritage product range. Original or upgraded specification spare parts, coupled with full engineering design capability, will ensure reliability and availability. All Apex Pumps spare parts are manufactured to the strictest tolerances using the latest manufacturing techniques in an ISO certified facility.
Maximize reliability and availability
Vast database archive of pumps supplied.
OEM warranted parts to original or upgraded specification
ISO 9001 quality manufacturing
Inventory management
Please contact our dedicated spares team spares@apexpumps.com or call +44 (0)117 907 7555